The challenges of the transport and logistics industry
The transport and logistics sector is facing a number of major challenges and traditional business models have changed.
It is fair to say that the sector is under pressure from high expectations (ever faster delivery times), fierce competition, regulations on personnel and safety and factors such as heavy traffic, congested infrastructure and rising fuel prices. Not to mention the environmental impact.
For several years now, the IoT (Internet of Things) has fortunately been transforming the transport and logistics sector with all kinds of applications for automatic fleet management. Access to real-time data and connectivity helps companies maximize profits while achieving new levels of efficiency, sustainability and safety.
There is no doubt that the use of telematics addresses some of these challenges directly and indirectly.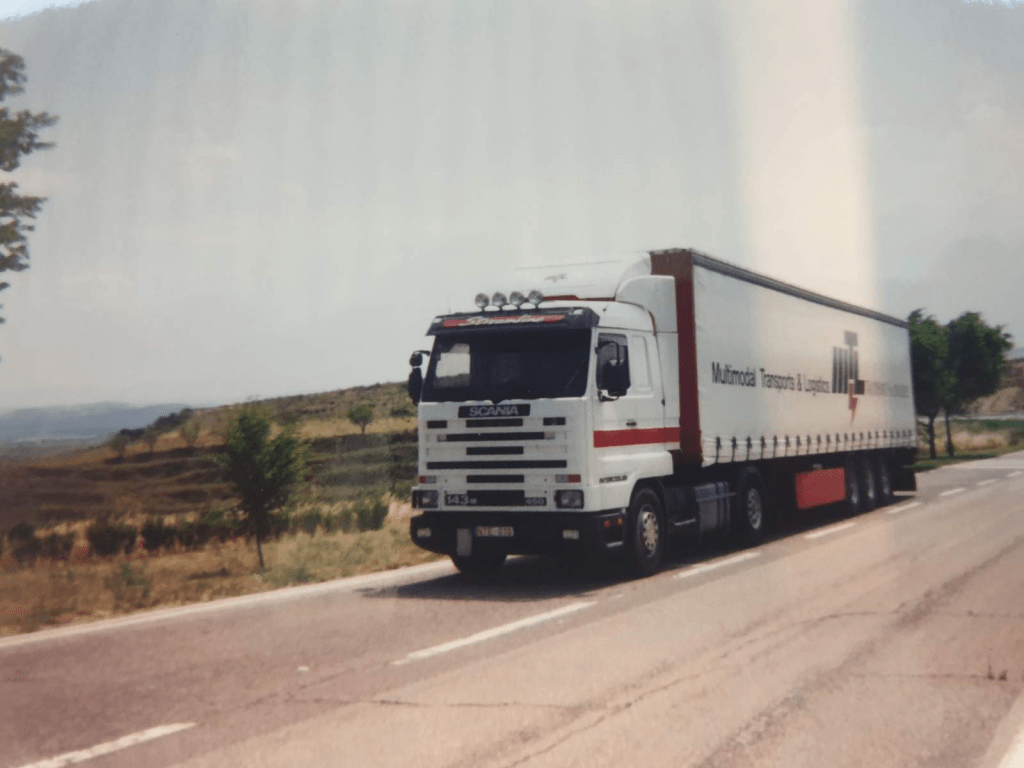 Truck & Trailer Pairing
Suivo offers the most interesting track & trace solutions for all types of vehicles. You can use Suivo's powered and non-powered tracking devices, but the Suivo IoT Cloud Platform equally well captures IoT data from embedded devices from other brands or vehicle manufacturers.
Location and other valuable data from your vehicle is transmitted to the IoT Platform.
The mapping of larger freight vehicles can be a bit more complex, because there you are usually dealing with 2 elements that can be disconnected from each other: namely the truck or tractor unit itself and the trailer or chassis.
That trailer – which may contain valuable contents – is often moved or transported by different trucks. You then want to know where both elements are and of course also that when a truck has to pick up or move a certain trailer, it connects and transports the right one.
A Suivo customer indicated that in practice it happens very often that their drivers initially pick up the wrong trailer or at the wrong moment (too early for example and not yet fully loaded); even to such an extent that it only goes smoothly and correctly in 20% of the cases the first time! You have to imagine what a lot of unnecessary environmental impact, time and money that costs. Let's fix that!
Suivo therefore offers 3 different solutions to match trucks and trailers:
The Basic Formula
The Advanced Formula
The Premium Formula.
The best formula for your organization depends on your tracking requirements (periodic or realtime), the power supply and of course of which other parameters you want to keep an eye on.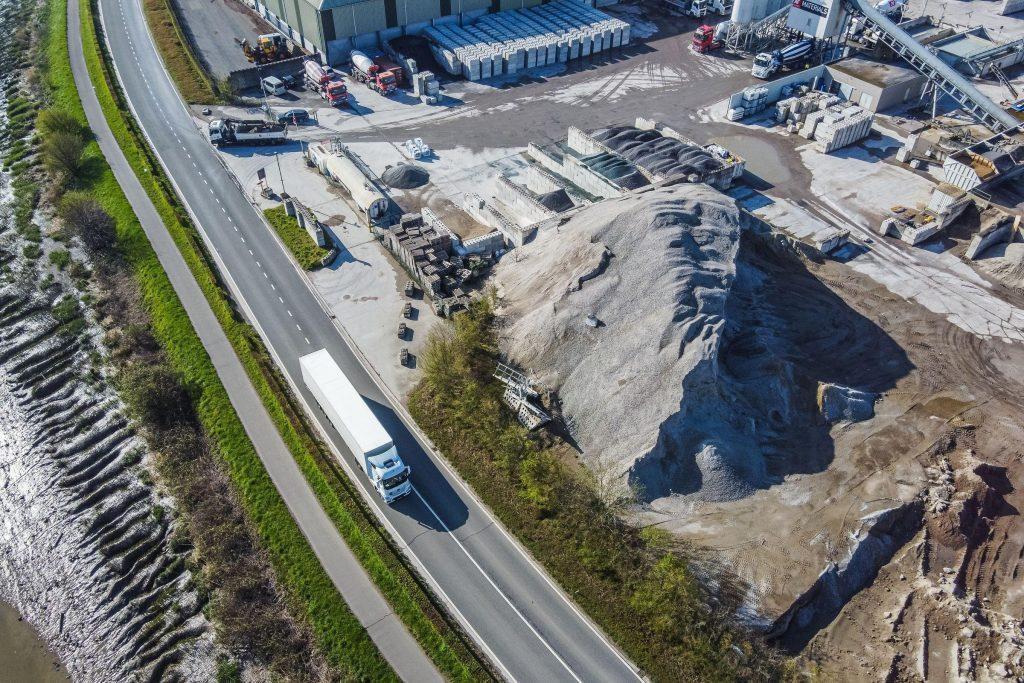 Benefits that reoccur in every formula!
Together we will choose the formula that best suits your organization and fleet. A number of advantages that apply to ALL formulas are listed below!
Regardless of the chosen formula… :
you have insight at all times into which driver and trailer are available for an assignment or trip
planners and dispatchers can regain their breath and avoid having drivers on the road with incorrect trailers.
it is possible to integrate the generated data with your TMS system via the API. Thanks to this link you can receive notifications of any inconsistencies between dispatchers and the reality 'on the field'. Moreover, you can draw accurate reports on the utilization of your capacity of your fleet and employees or drivers.
it is possible to equip your trailer with the Suivo SR USB gateway rechargeable. The suitable solution when you also want to inventory the content of the trailer.
you can count on a quick ROI, while optimizing your fleet and workflows.
Do you want to compare the different formulas? Just drop us a mail via the contact form to receive the Transport & Logistics Solution Brief.