Efficient resource planning based on data
Suivo measures numerous parameters and thus collects a wealth of data. Measuring is knowing, of course, but ultimately it's about what you do with it. The data collected tells you something about the capacity of your vehicles, assets and people, and how they use them.
With Suivo Scheduling, we are launching an innovative solution for planning your mobile workforce. An important step for Suivo and its customers and therefore a good occasion for a chat with Frédéric Van Durme, CEO of Suivo.
"Suivo Scheduling uses your up-to-date data to efficiently deploy your employees 'in the field'. Among other things, it makes the complex scheduling of mobile teams or drivers at transport companies a lot easier."
It started with vehicles. Then came tools, machines and materials, and meanwhile Suivo's IoT platform also maps where your colleagues are. "In short, we connect people and assets," explains Frédéric. "This offers more and more possibilities for daily operations. For example, today we manage to largely automate and optimize complex schedules by combining tracked data with artificial intelligence or smart algorithms."
Modules for flexible customization
The Suivo platform is a kind of block box. Various modules allow you to respond to your current wishes and needs at any time. In this way, Suivo grows with you. Besides an asset management module, the vehicle telematics module and workforce management also play an important role in the digitization process of an organization. The vehicle telematics solutions track vehicles, but also focus on more ecological driving, among other things. Speaking of workforce management, Suivo provides insights into people's activities, who is available when, what competencies and certifications are required to perform a particular job, who is present on site x, … All Suivo solutions are aimed at getting the most out of your existing capacity.
Real life examples
Several companies are already using Suivo's Workforce Management solutions that partially or fully automates the scheduling of your mobile employees. Frédéric illustrates, "For example, we are already setting up a waste management solution. Sensors measure the degree of filling of public containers and efficiently schedule trips for the waste collectors. Moreover, our platform dynamically adjusts the route where necessary. It is also a useful addition for couriers. The planning tool takes into account warehouse closing times, delays, … For the drivers it is more pleasant work and the customer experiences a better service."
Another interesting case, among others, is in the scheduling of mobile teams of construction companies and utility companies. "In the planning, Suivo automatically takes into account necessary tools, certificates, competencies, possible absences (illness), … Who is nearby and available for an intervention? Does that person or team's van have the necessary assets on board? By laying out the planning puzzle and further optimizing where necessary, you avoid stress, use less fuel, guarantee the appropriate and safe equipment and so on. This is how an investment in Suivo pays for itself, on many levels."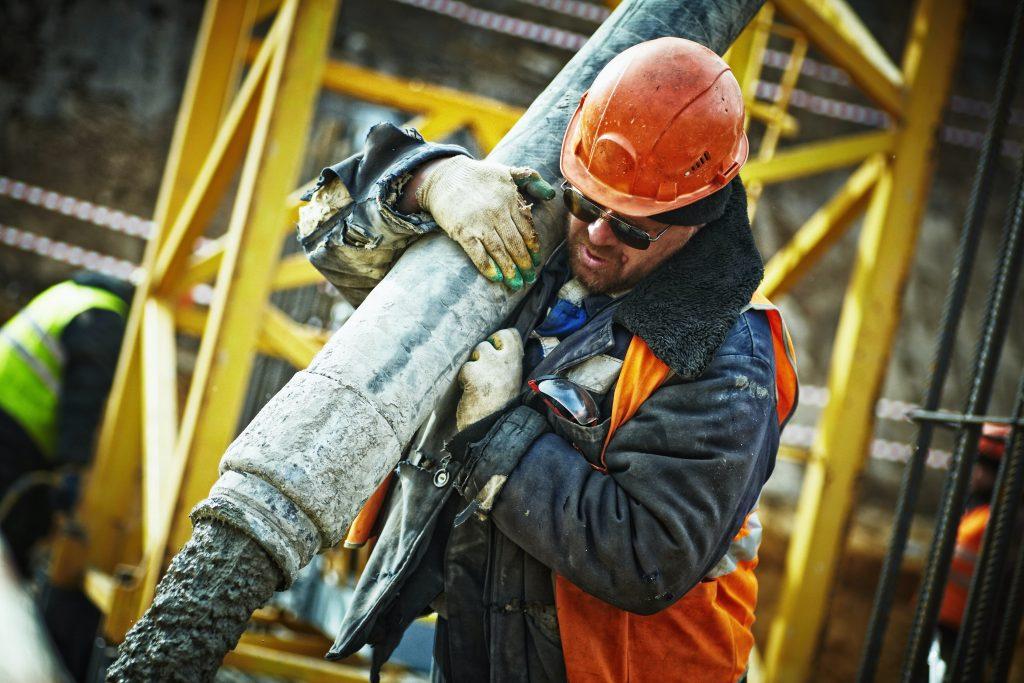 Suivo organised a Workforce Seminar to showcase the new Suivo Scheduling in front of a bunch of enthusiastic (almost) customers. Did you miss it or are you wondering if it might be something for your organization?
You can still ask for demo or introduction by completing the contact form!