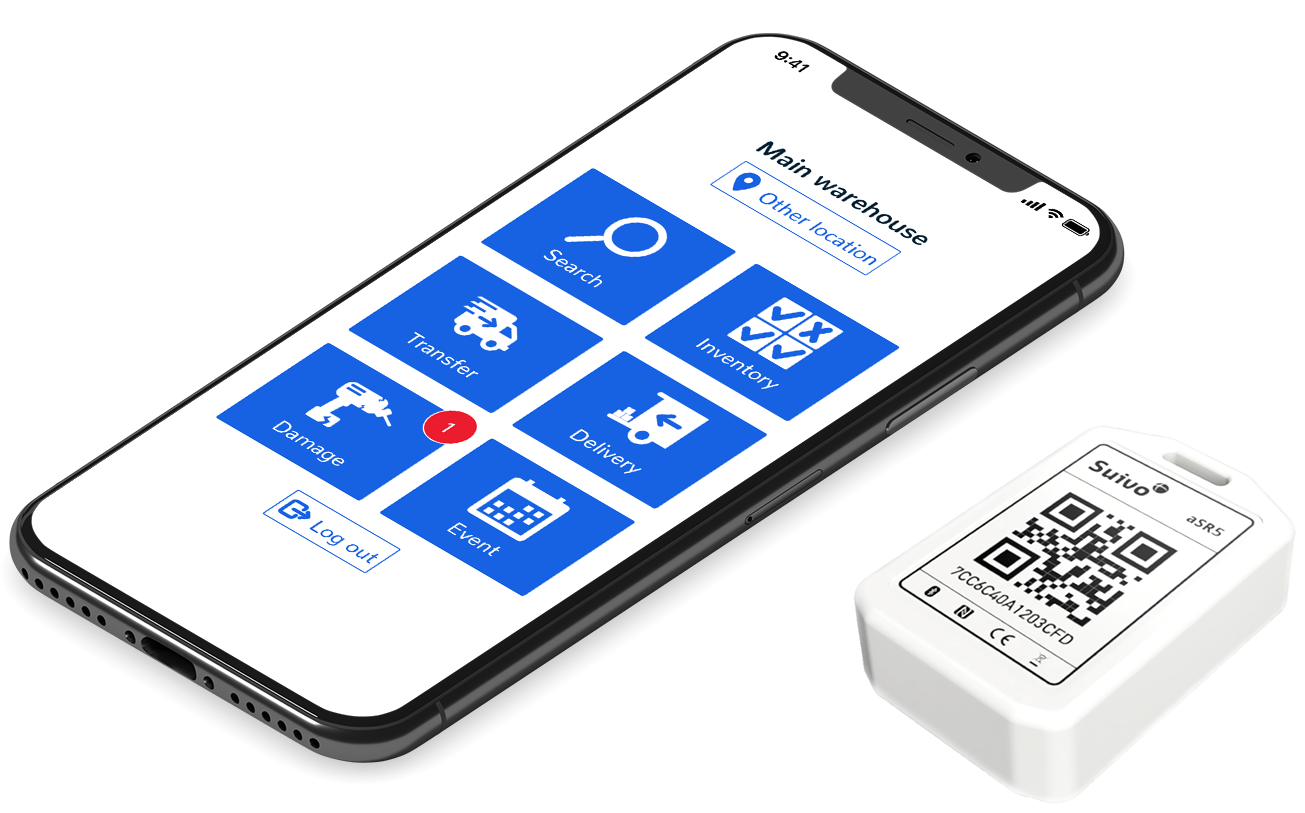 Manage your tools, inventory, consumables & small assets. With small tags and mobile apps, asset management becomes accessible for anyone.
Manage your small assets by knowing where they are, how many are left and what their current status is. This can be anything from tools, screws, ladders to even laptops or phones.

Keep track of maintenance and inspection. Add maintenance workflows with checklists for specific assets. Inspections can be registered and planned so you're never using assets that are not safe or compliant with the law.

Register damages with a description and picture. The status of the asset will change and you'll know what to repair.